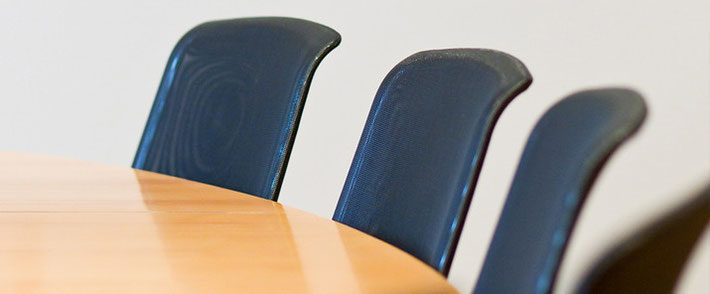 We charge our services according to the AustrianLawyer Tariff Act (RATG) for legal representation in court proceedings or with administrative authorities. 
It is also possible to agree a flat rate fee for non-judicial activities or where the scope of the case is predictable. This flat rate fee offers clients the opportunity to estimate the costs from the beginning.
For larger extra-judicial activities, we agree on an hourly rate of charge. The hourly rate charged depends on the degree of difficulty and the level of effort required.
Additionally the above fees are subject to a sales tax charge. However, in the case of representation of foreign clients, special sales tax provisions apply.
Judicial and administrative cases involve additional fees, which will be separately itemized on the invoice. In case of extra-judicial services being performed, these will be subject to the respective taxes, for  example Property Transfer Tax, and will also be separately itemized in the invoice. Incidental notary fees will be charged as cash disbursements.